I cannot believe it has been 2 months since I last logged in on here. The school year is flying by! It has been a very exciting past few months (both in and out of school!) Kevin and I celebrated our first wedding anniversary in September and we found out we are having a baby! The baby is due April 27! Here is a picture from our 7 week ultrasound!
Back to why you are really here! I plan to update much more now that the school year (and my extreme fatigue!) has settled down a bit. I have a bunch great ideas that I have tried out this year, as well as new ideas I have found on Pinterest and other teacher blogs, that I want to share. I figured tonight I would share with you some of my favorite teacher blogs.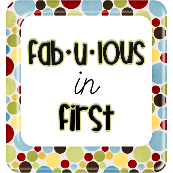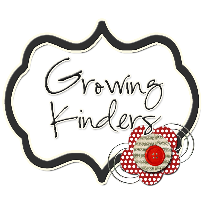 These blogs are created by teachers and have some really wonderful ideas for activities and classroom management. Have wonderful night!!